Welcome to this week's podcast where we're talking all about the great Disney+ streaming service.
New on Disney+
Three films of note are being added to the Disney+ streaming service during the first week of May 2020.
10 Academy Award-Winning Films to Consider Watching on Disney+
I discuss 10 Academy Award-winning films currently playing on Disney+ that you might want to consider watching. Let me know if you check out any of these titles.
One of the films is Snow White and the Seven Dwarfs (1937), which won an honorary Academy Award which you need to see to believe.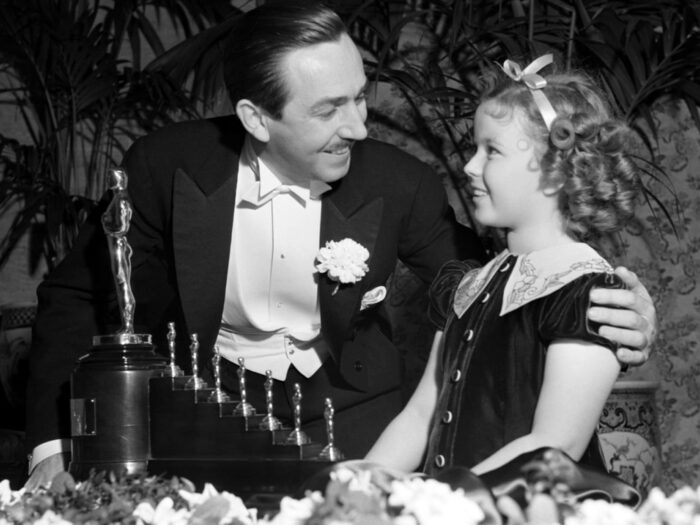 Thanks for Tuning In!
Listen to the podcast below or subscribe on Apple Podcasts, Spotify, and Google Podcasts. I hope that watching some great movies will bring you peace and comfort this week. Be safe out there! Thanks again.