Due to the COVID-19 pandemic, the good folks at Turner Classic Movies (TCM) had to cancel this year's TCM Classic Film Festival that was scheduled to take place in Hollywood, California on April 16-19, 2020. I was scheduled to attend this event and felt quite sad when it inevitably was called off.
However, TCM turned lemons into lemonade and they decided to turn this year's festival into a "remote, stay the heck at home celebration" (to quote TCM host Ben Mankiewicz) by programming four days of great films along with a lot of special features that they played on the TCM network and on the TCM social media channels.
TCM host Ben Mankiewicz recorded this ad for this year's festival.
As they do every year, TCM created passes for the festival. Here's mine.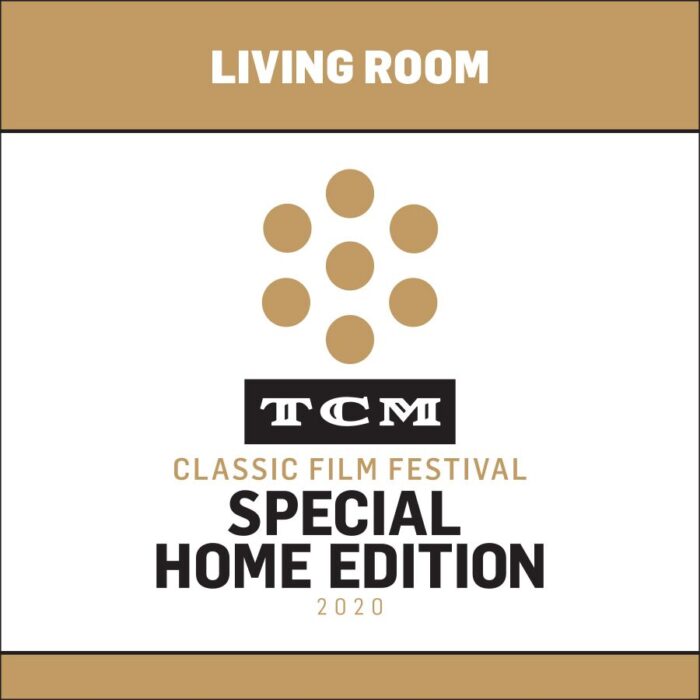 Even though it was really a bum deal not to be able to travel this year to California (or anywhere for that matter), the festival weekend ending up being a total blast. I watched 16 films (14 features and two documentaries) over the four days and it was such a happy diversion during such an unsettling time.
Here's a rundown of the films I watched, courtesy of my Instagram and Twitter feeds.
The Good Earth (1937)
Neptune's Daughter (1949)
A Hard Day's Night (1964)
North by Northwest (1959)
Some Like It Hot (1959)
Harold and Lillian: A Hollywood Love Story (2015)
Creature from the Black Lagoon (1954)
They Live by Night (1949)
Safety Last! (1923)
Night Flight (1933)
Casablanca (1942)
Double Harness (1933)
Red-Headed Woman (1932)
Auntie Mame (1958)
Singin' in the Rain (1952)
Floyd Norman An Animated Life (2016)
And one final sentimental tweet.
A huge thanks to all of the TCM team for giving this gift to classic movies fans everywhere. I hope to see you (and thank you) in person in Hollywood in 2021 at next year's TCM Classic Film Festival.