More films were announced today for the 2019 Turner Classic Movies (TCM) Classic Film Festival coming April 11-14, 2019 to Hollywood, California.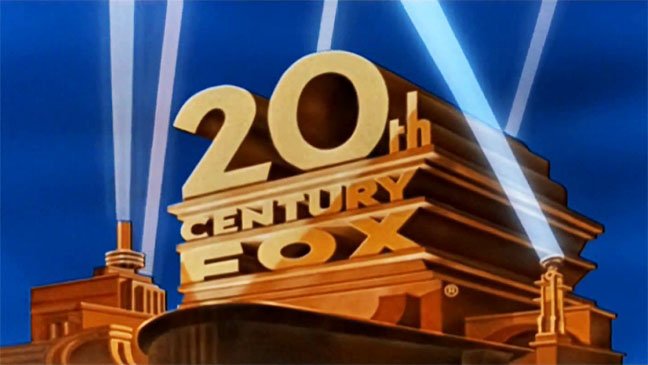 Of particular interest to me is the 20th Century Fox tribute now happening at the festival (most likely since 20th Century Fox's sale to The Walt Disney Company will be finalized in the upcoming weeks). Check out this lineup of Fox films being shown at the festival:
The Sound of Music (1965) in 70mm
Star Wars – Episode IV: A New Hope (1977) Special Edition (wish we could get the original version, but I'm still stoked)
Life Begins at 40 (1935) starring Will Rogers and Richard Cromwell
The Little Colonel (1935) starring Shirley Temple, Lionel Barrymore, and Bill "Bojangles" Robinson
Gentlemen Prefer Blondes (1953) starring Marilyn Monroe and Jane Russell
The Robe (1953) starring Richard Burton and Jean Simmons
Along with these previously announced Fox titles:
Sunrise: A Song of Two Humans (1927)
Butch Cassidy and the Sundance Kid (1969) 50th anniversary screening
Hello, Dolly! (1969) 50th anniversary screening
And here's a graphic with some additional films announced today, including more screenings in 35mm nitrate.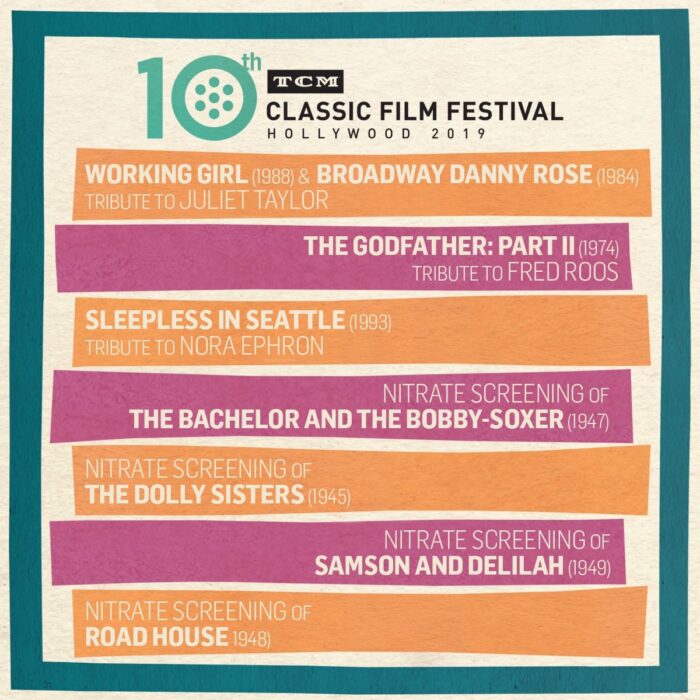 Of course, we can't wait!
With the theme of "Follow Your Heart: Love at the Movies," the lineup for the 10th annual TCM Classic Film Festival keeps getting better and better. For the latest information and updates, visit tcm.com/festival. We hope to see you in Hollywood in a few weeks!
Images ©️ TCM