The Megaplex Theatres movie theater chain in Utah (where I live) is running their excellent "Silver Screen Classics" film series again this fall. Starting today (September 3), select Megaplex Theatres will be screening a classic film every Monday and Wednesday for the next 10 weeks. Screenings are at 2:00 p.m. and 7:00 p.m.
The cost is an unbelievable $10 (yes, that's $10) for all 10 classic films. Passes are available at participating Megaplex Theatres (I bought my pass at the Megaplex 17 at Jordan Commons box office). Check the Megaplex Theatres website (www.megaplextheatres.com) to see if your local Megaplex Theatres location is participating. (I had to go to the specific theater on the website and look through the movie times on each specific date. The experience was, to say the least, a bit clunky. Hopefully, Megaplex Theatres will put some additional content about the Silver Screen Classics on their website soon.)
Here's the list of films along with a link to each film's page on Rotten Tomatoes. Hope to see you at one of these screenings!

The Adventures of Robin Hood (1938)
September 3 and 5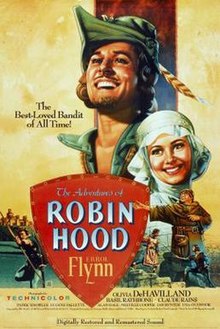 Funny Face (1957)
September 10 and 12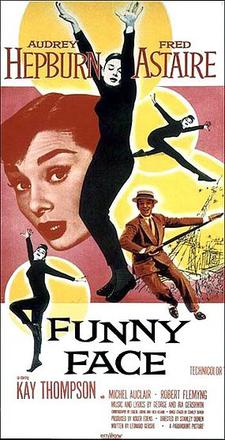 She Wore a Yellow Ribbon (1949)
September 17 and 19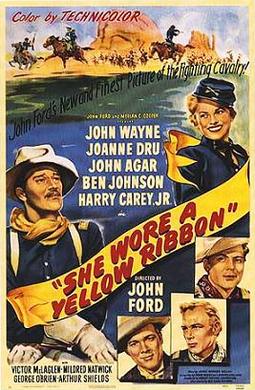 Field of Dreams (1989)
September 24 and 26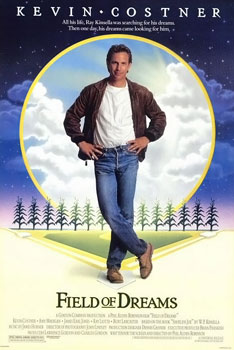 An American in Paris (1951)
October 1 and 3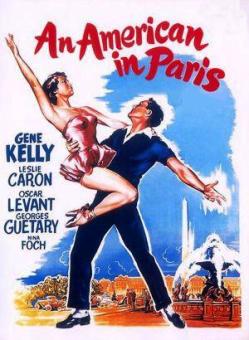 The African Queen (1951)
October 8 and 10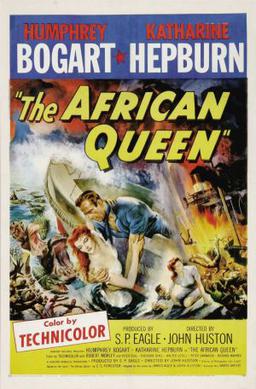 Silverado (1985)
October 15 and 17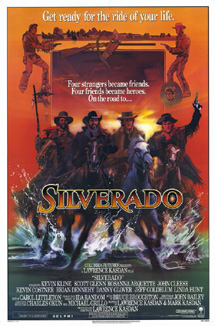 The Godfather (1972)
October 22 and 24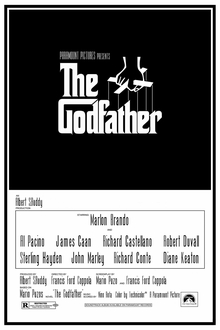 Spartacus (1960)
October 29 and 31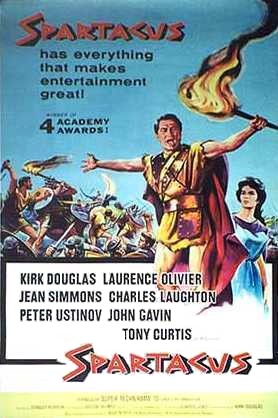 Jaws (1975)
November 5 and 7